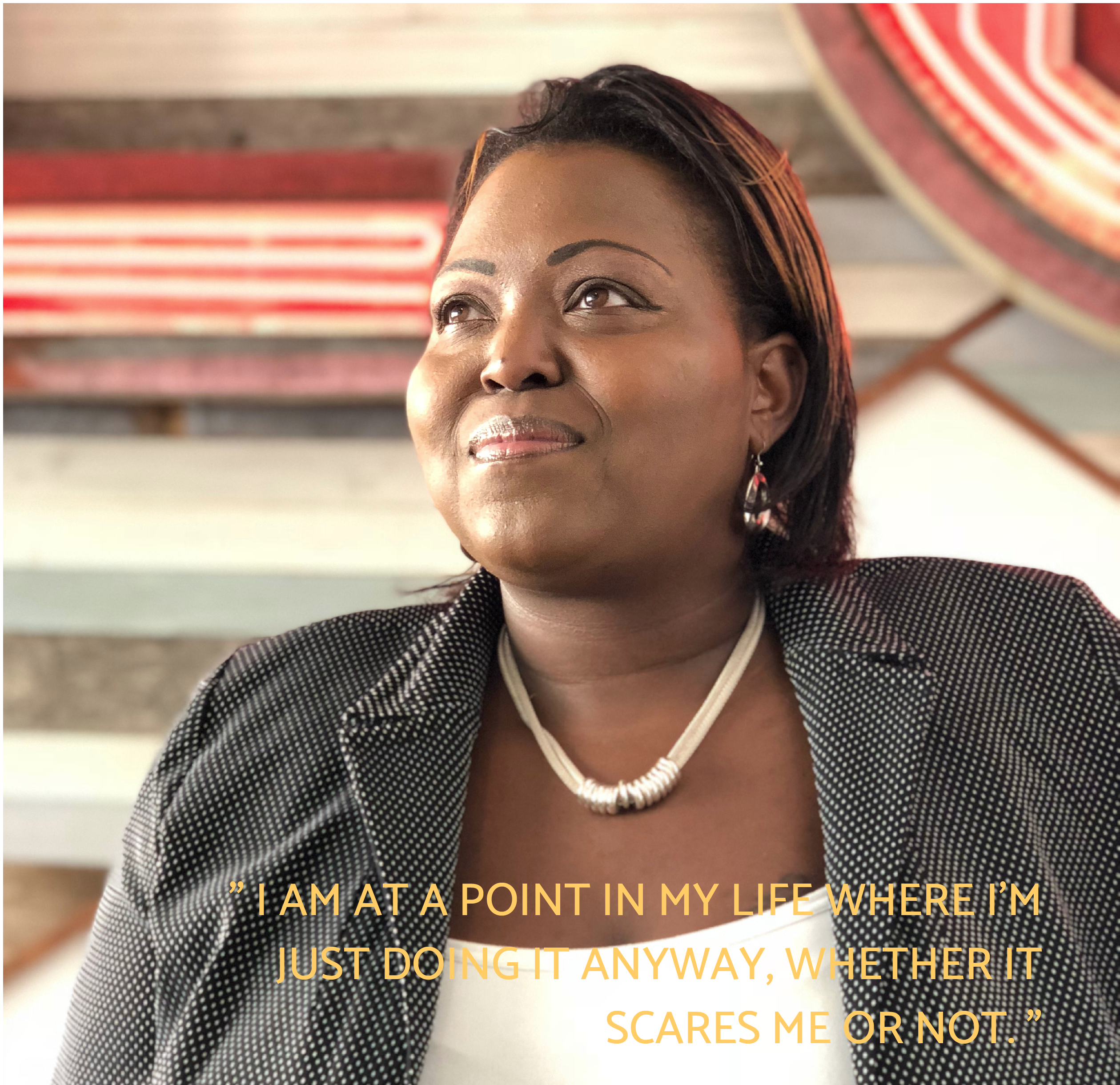 "A lot of life has been led by examples of what not to be," said Helen Allen. A resident of St. Louis Park, Minnesota, Allen reflected on how her life has been. With a smile on her face, she recounted the good and bad times that has shaped her into the woman she is today.
"It wasn't difficult because you don't know any different, but over the years I longed for stability," explained Allen. As an adult it made sense why she now hated moving.
She moved all over the country with her single mother. Moving from one shelter home for battered woman to the other, Allen didn't understand why they had to move so often. An element of surprise, not always welcomed, always accompanied her childhood years. As she came into her own in her teens, she started to notice the pattern of trauma in her life.
"When I turned 21 I celebrated not having any kids," said Allen, with a hint of sadness in her voice. A sadness only existing because she had grown up around people who las she said "weren't living their best lives"; and she understood that. She couldn't become another statistic, she had to break stereotypes for black women— to break generational trauma and change the way the world understood her existence without knowing her. This translated into her professional life too.
"I worked as an executive assistant in corporate America for 16 years," said Allen. The job provided her with financial security and security to build a life for herself. As one year turned into another, she found that she was missing the ability to navigate into where she really wanted to be. The freedom to choose what she could do and not be told what she could or couldn't do.
The percentage of women in non-CEO top executive positions only measured to 11.5% according to a study released by Pew Research Center. Women still face issues of mobility in the workplace. As the rate of mobility vary from industry to industry, the number still remains low across the board for professional women.
"For women in management, the opportunities are limited," said Allen.  "You could be someone's secretary, their right hand, but you couldn't necessarily hold the title."
Allen has always wanted to pursue a career in IT, and like many she faced the problem of not making enough in her job, and not being able to dedicate time and money to learning. She was thrilled to find the opportunity to learn technology skills needed to enter the IT field through Transcend IT. Currently working nights in a warehouse to make ends meet, Allen had previously been unable to find flexible and affordable training that could work for her schedule and not throw her life in disarray.
Now two months into the program, Helen is excelling and can see a bright future ahead. "I am so excited, I'm so nervous. I look at the board and see things that make no sense to me," laughed Allen. "I am just looking forward to learning. Just to be able to look up and say I know that, I know that, I know that."